Levitate AIRFRAME™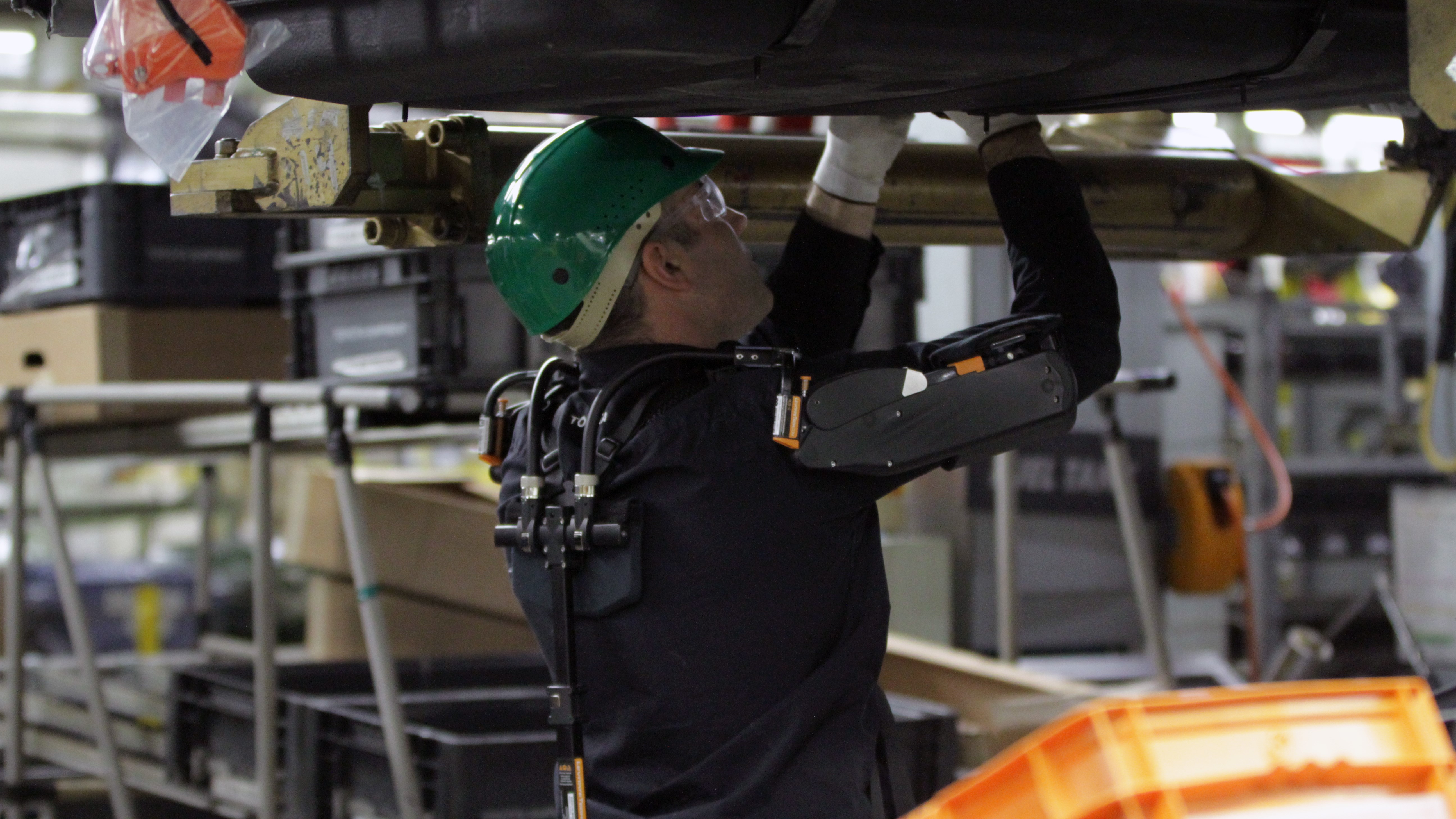 The Levitate AIRFRAME™ – a wearable, lightweight technology engineered to improve upper extremity musculoskeletal health.
The Facts
50 BILLION DOLLARS
That's the annual direct cost to employers due to musculoskeletal disorders.
LOWERING INJURY
32% reduction in muscle exertion.
PERFORMANCE
Enhance quality and productivity in tasks by reducing fatigue.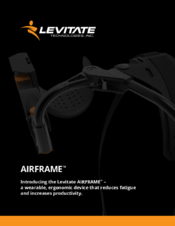 Download the Levitate Brochure
LET'S TALK ABOUT HOW IT WORKS!
DAVID HAYHOW

ControlTECH

616.888.3297 office

248.914.7297 mobile

davidh@controltechmfg.com